Ecostrad Accent iQ WiFi Controlled Infrared Ceiling Panels
Ultra-slim heating  just millimetres thick
The Accent iQ brings a whole new meaning to the word slimline with a body that's only 22mm deep. It barely intrudes into the room, keeping your space free for more furnishings and interior décor.
Intelligent control for smart homes
Compatible with the Ecostrad Ecosystem app, the Accent iQ is WiFi control compatible right out of the box. Once heaters are paired to the app, you can make changes to your heating on the go, no matter where you are in the world. It offers infinite scope for reducing energy usage and cuts running costs down to a minimum.
Each Accent iQ panel comes with a wireless room temperature sensor which sends readings to the app. Each sensor can be used with an unlimited number of panels to easily group them together and can be wall mounted or used freestanding.  

Wattage: 350w
Width: 605mm
Height: 605mm
Depth: 22mm
Product Weight: 4.2kg
IP Rating: IP54
IEC Class: Class I
Colour: White
Warranty: 5 year
Cable Length: 1.9m
Wall mounted: Yes
Ceiling Mounted: No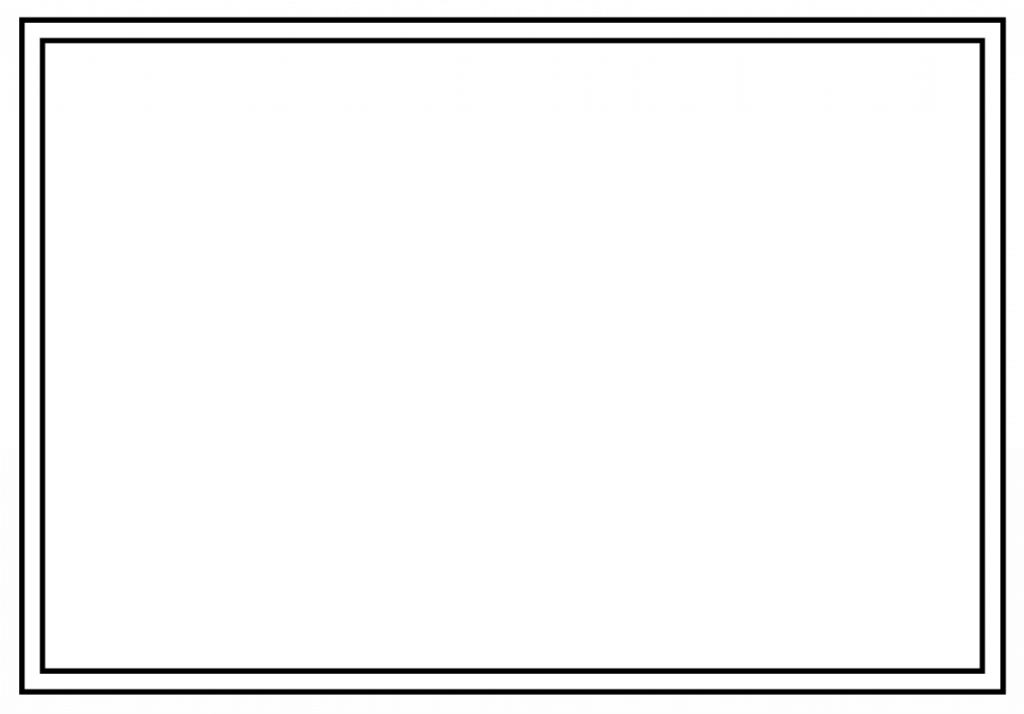 Wattage: 580w
Width: 905mm
Height: 605mm
Depth: 22mm
Product Weight: 5.7kg
IP Rating: IP54
IEC Class: Class I
Colour: White
Warranty: 5 year
Cable Length: 1.9m
Wall mounted: Yes
Ceiling Mounted: No

Wattage: 700w
Width: 1205mm
Height: 605mm
Depth: 22mm
Product Weight: 7.2kg
IP Rating: IP54
IEC Class: Class I
Colour: White
Warranty: 5 year
Cable Length: 1.9m
Wall mounted: Yes
Ceiling Mounted: No

Wattage: 1100w
Width: 1205mm
Height: 905mm
Depth: 22mm
Product Weight: 10.8kg
IP Rating: IP54
IEC Class: Class I
Colour: White
Warranty: 5 year
Cable Length: 1.9m
Wall mounted: Yes
Ceiling Mounted: No

Wattage: 270w
Width: 595mm
Height: 595mm
Depth: 22mm
Product Weight: 4.2kg
IP Rating: IP54
IEC Class: Class I
Colour: White
Warranty: 5 year
Cable Length: 1.9m
Wall mounted: No
Ceiling Mounted: Yes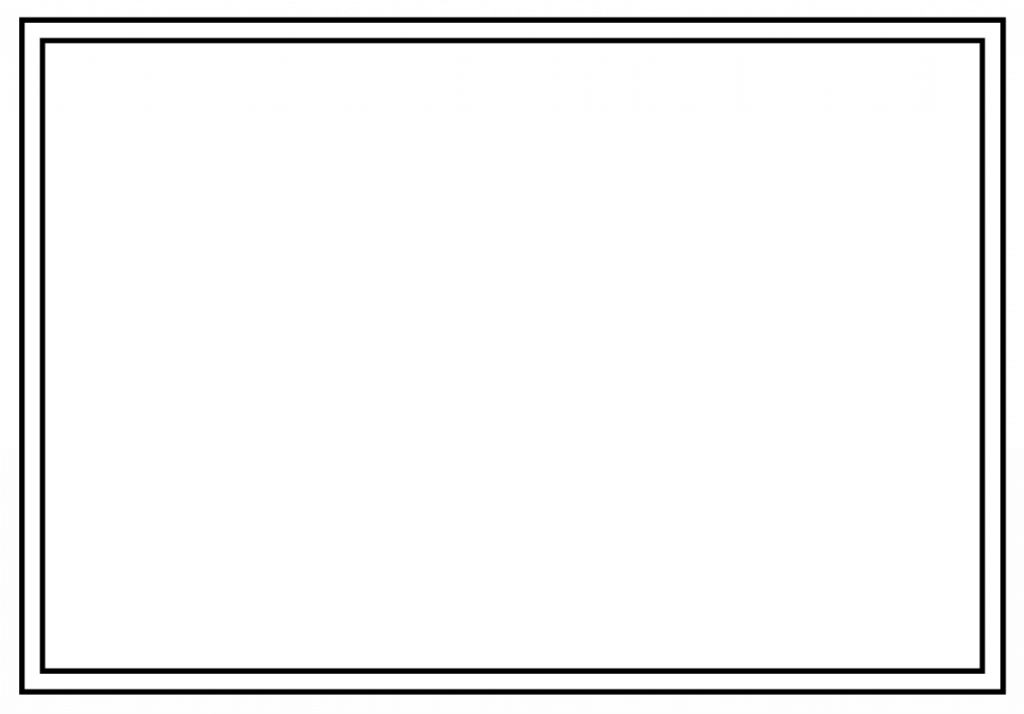 Wattage: 400w
Width: 905mm
Height: 605mm
Depth: 22mm
Product Weight: 5.7kg
IP Rating: IP54
IEC Class: Class I
Colour: White
Warranty: 5 year
Cable Length: 1.9m
Wall mounted: No
Ceiling Mounted: Yes

Wattage: 550w
Width: 1205mm
Height: 605mm
Depth: 22mm
Product Weight: 7.2kg
IP Rating: IP54
IEC Class: Class I
Colour: White
Warranty: 5 year
Cable Length: 1.9m
Wall mounted: No
Ceiling Mounted: Yes

Wattage: 800w
Width: 1205mm
Height: 905mm
Depth: 22mm
Product Weight: 10.8kg
IP Rating: IP54
IEC Class: Class I
Colour: White
Warranty: 5 year
Cable Length: 1.9m
Wall mounted: No
Ceiling Mounted: Yes